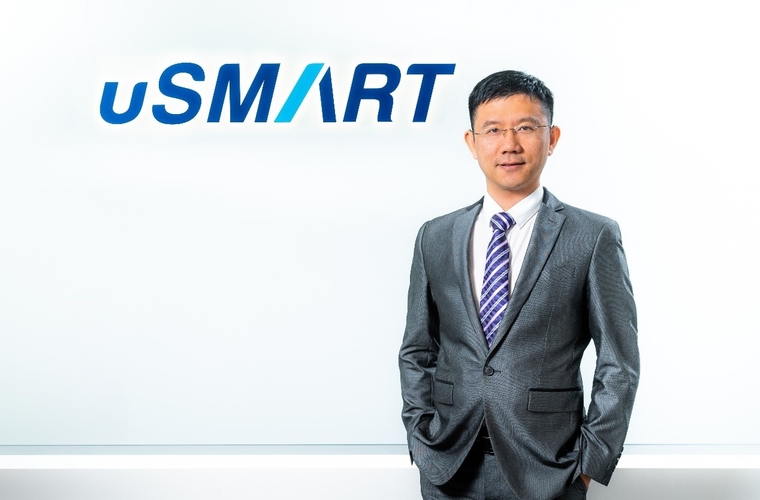 In February 2021, uSMART Securities, a professional intelligent investment platform for US and Hong Kong stocks, completed its Series B funding, which was also the 2nd round of financing uSMART has completed in the last three months. The two rounds of financing raised approximately $100 million US dollars. The financing will mainly help to increase funds, accelerate the research and development of key products and services, and strengthen marketing activities.
The Series B funding is only three months from the last round of financing of uSMART Securities. The intensive financing represents the high recognition of uSMART by the capital market. uSMART is positioned as an intelligent investment platform, rather than a traditional securities firm. It has pioneered the launch of intelligent investment advisory services. With the power of AI technology, it breaks the high threshold of high-quality investment advisory services which only belonged to a small group of high net-worth people in the past. Now, the general public have the opportunity to be served and benefited by their investment advisory services.
The founding team of uSMART Securities comes from world-renowned technology giants and well-known financial institutions, including Tencent, Alibaba, Yahoo, Ping An, UBS, and France Pakistan, etc. They have rich financial innovation and technology operation knowledge, as well as the practical experience of utilizing big data analysis, research and application of quantitative strategies, and stylized trading methodology to develop innovative investment platform.